Enterprise Uniform Solutions
Superior Corporate Uniform Solutions Tailored to Your Business Needs
Custom Branded Workwear
When you're tasked with ordering uniform for your company, there are so many things you need to consider. That's why GoCustom has a team of experienced representatives available to help guide you through all of the key decisions that need to be made.
A selection of companies that put their trust in us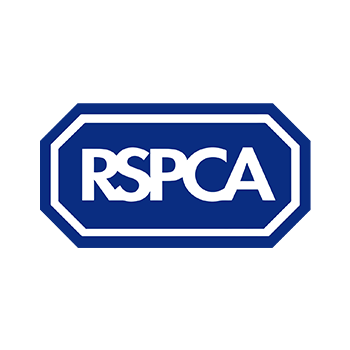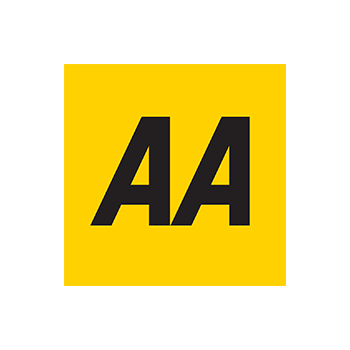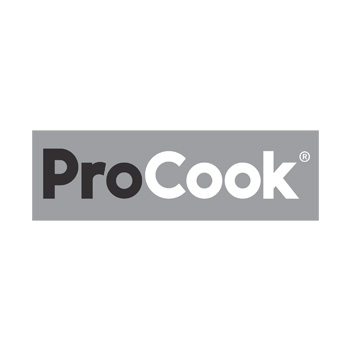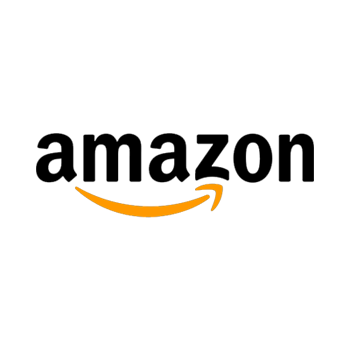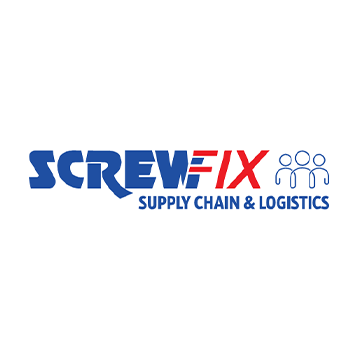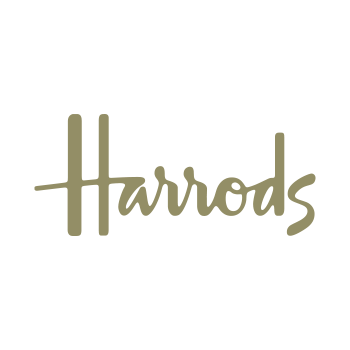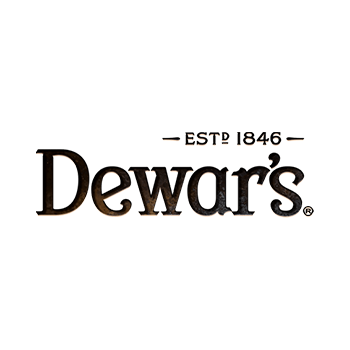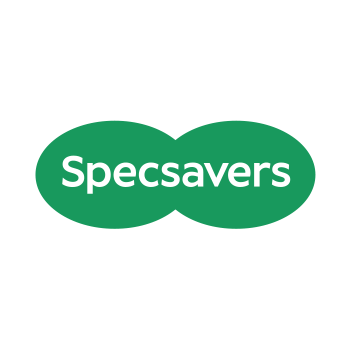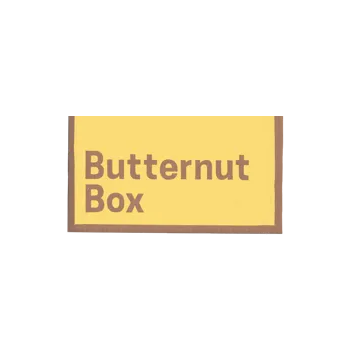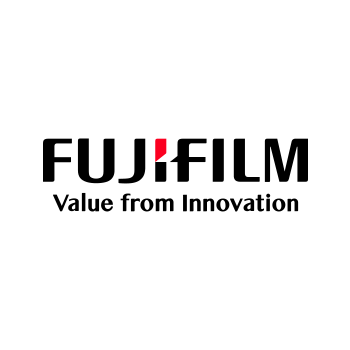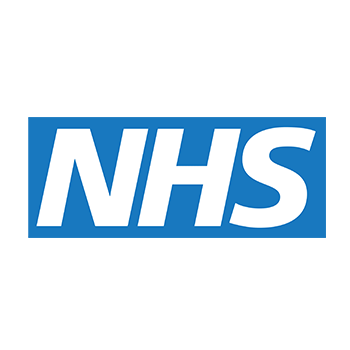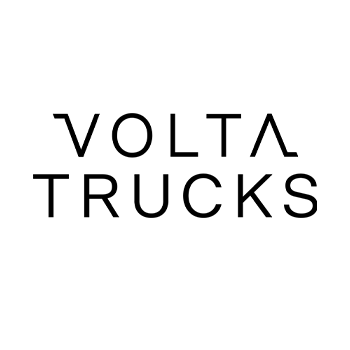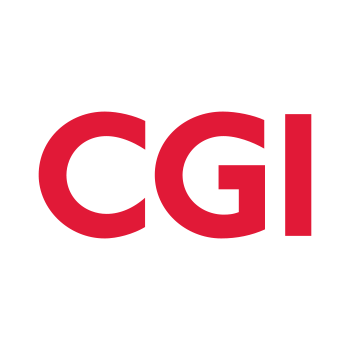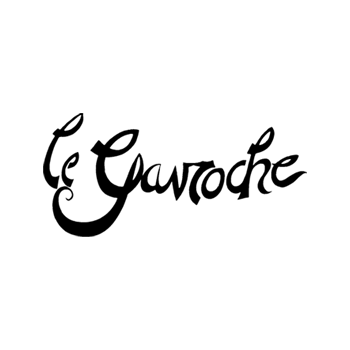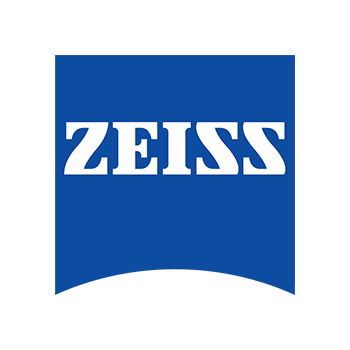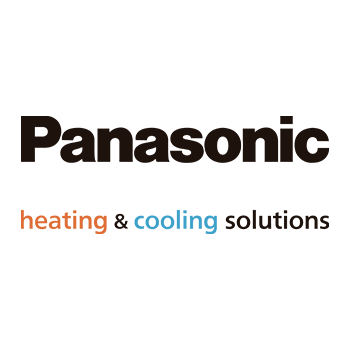 "I ordered 2 sets of clothing for my employees, communication was amazing, design excellent and delivery was super fast, I will definitely be using GoCustom again and will be recommending to all my friends and customers. A+++++"
"Great quality products, competitive pricing and absolutely first-class customer service. This was our second order from Go Custom and it definitely won't be our last."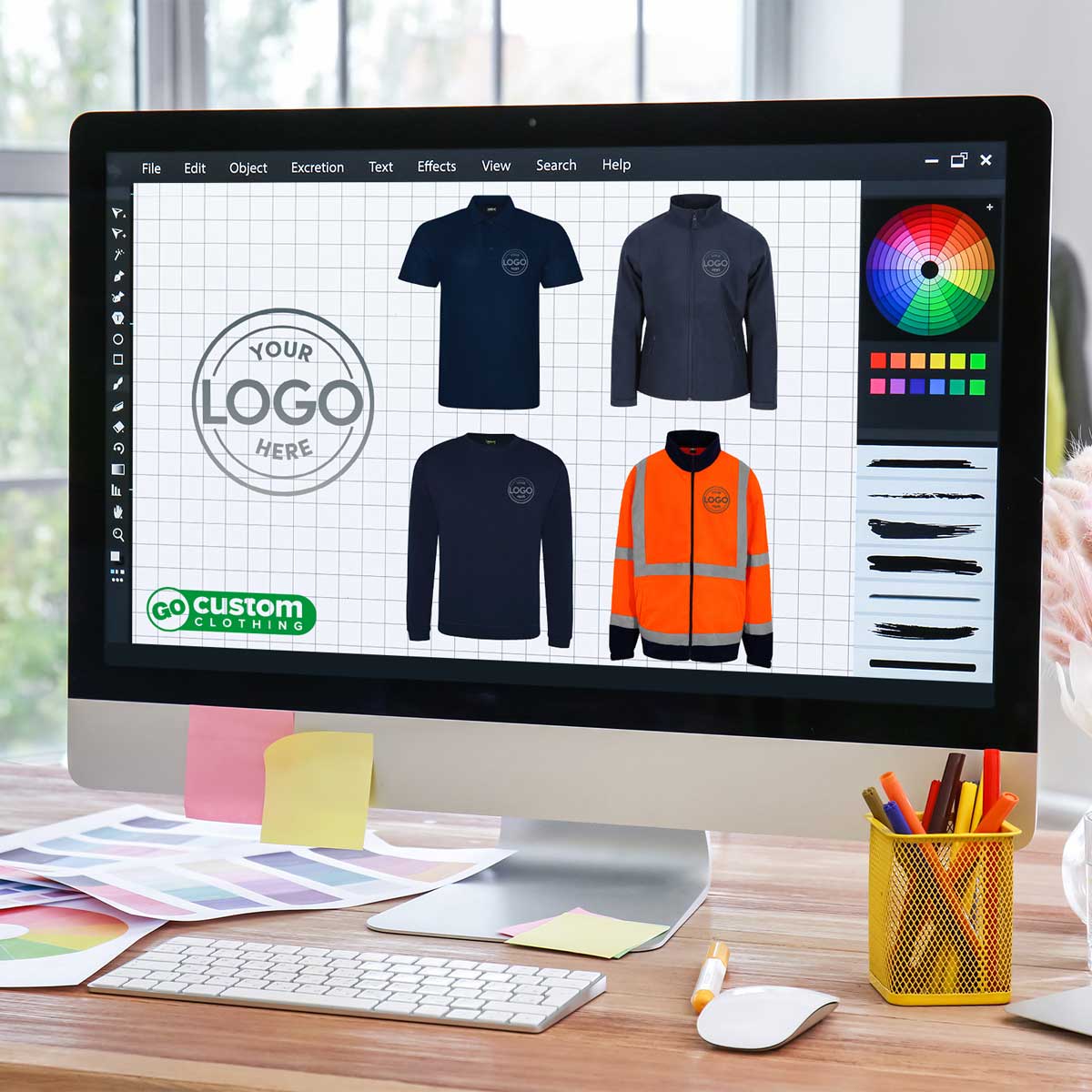 Our Expertise
Our professional team will provide insightful advice and guidance at each step of the process, from choosing the right garments and designs to incorporating your brand elements seamlessly.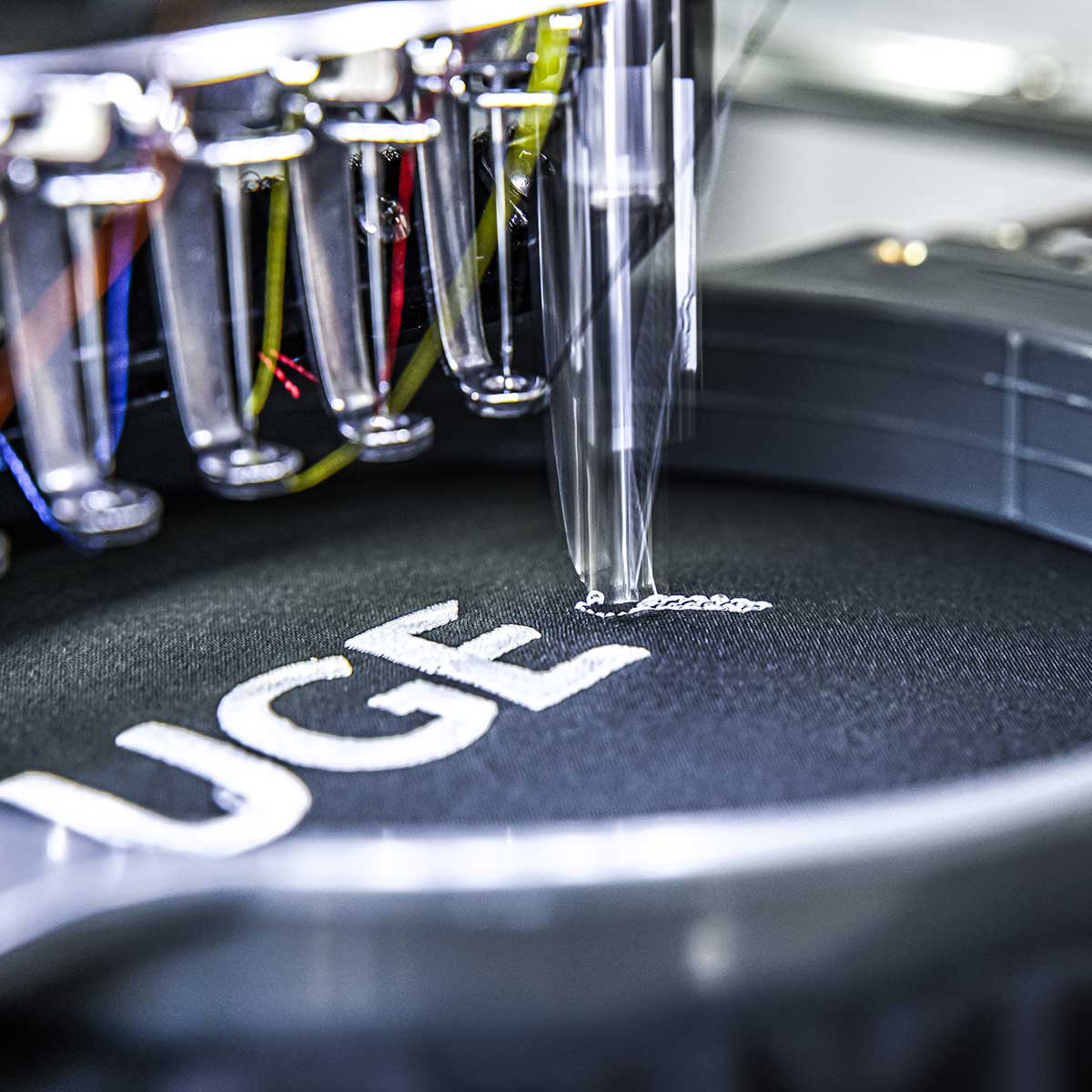 Let Your Brand Shine!
We offer high-quality embroidery and printing services to add your company's logo or brand identity to your staff uniform.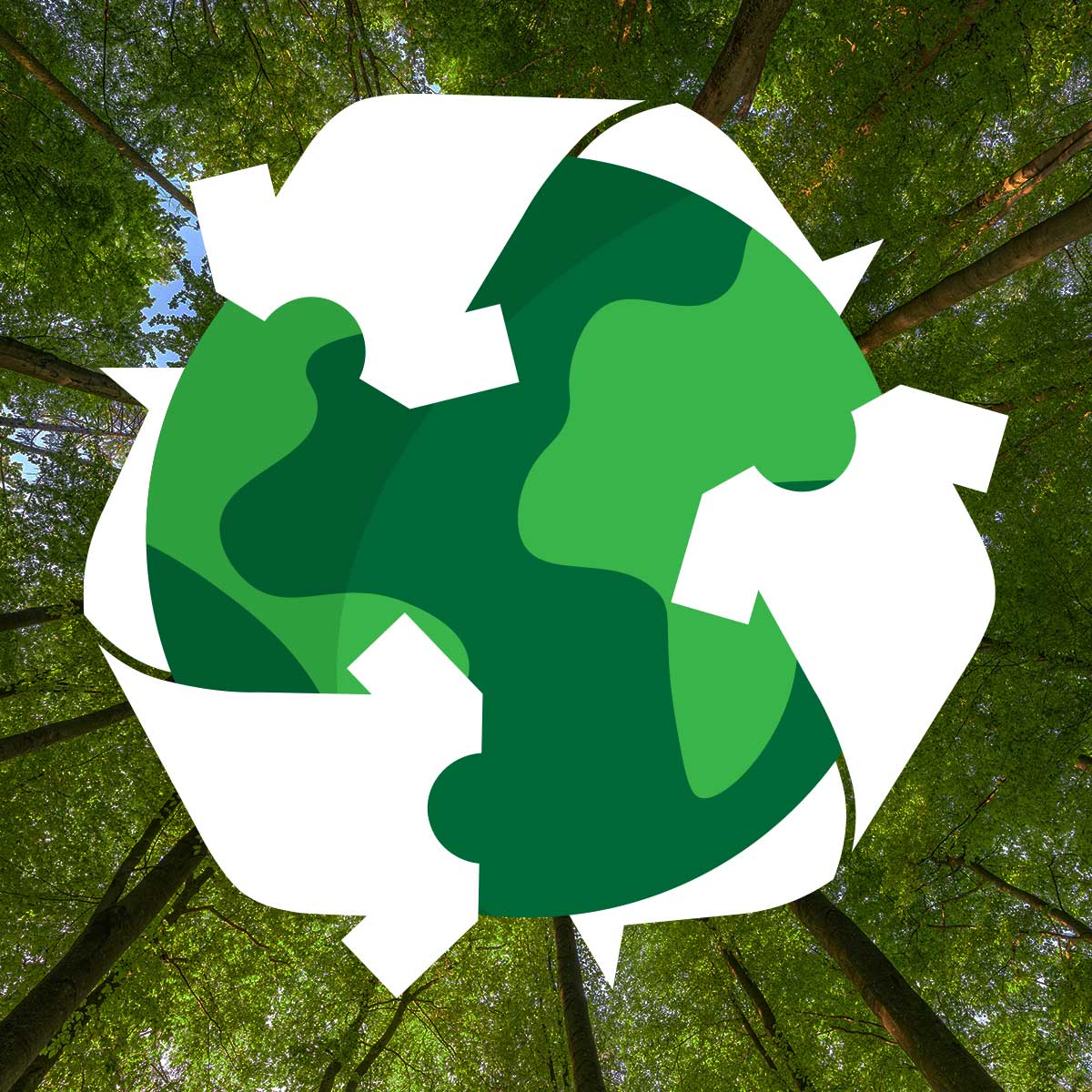 Sustainability
We are putting sustainability at the heart of our services, embracing the latest digital sustainable manufacturing technology and offering a growing range of ethical, organic and recycled garments.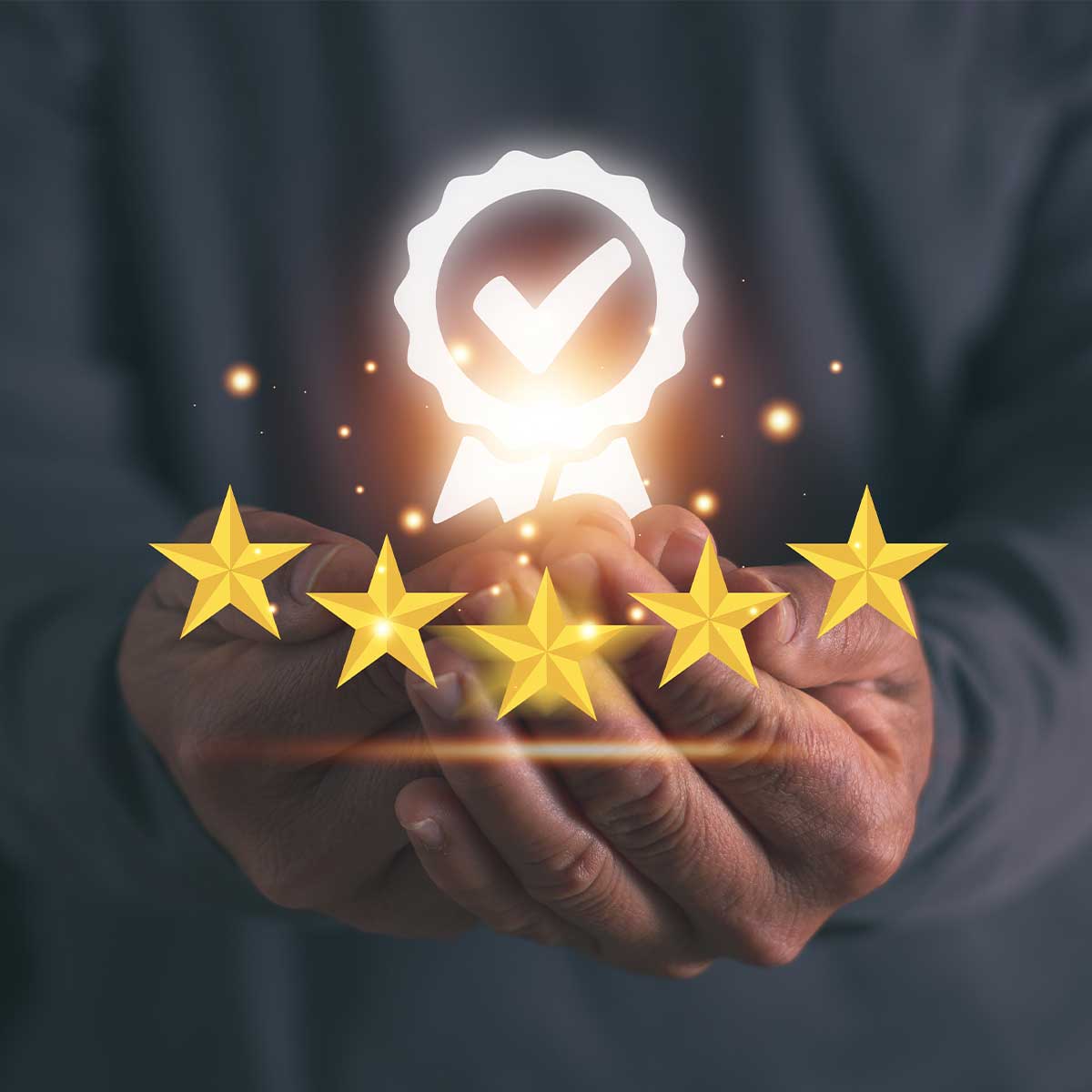 Premium Customer Service
Our five-star customer service is renowned, consistently delivering a personalised, responsive, and industry-leading experience that ensures every detail is meticulously handled. Thousands of our satisfied clients come back for more, time and time again.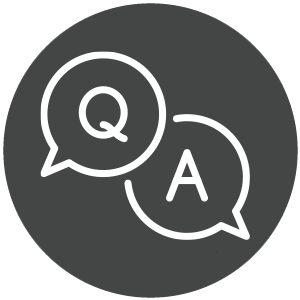 Free Consultation
No-obligation consultation with an experienced account manager who will take the time to understand your business and your individual requirements.

Samples
Whether you're changing your whole uniform or simply rebranding, we can produce a range of digital design material and samples.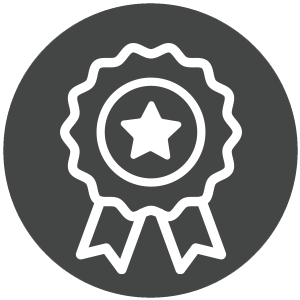 High Standards!
We're ISO 9001 Quality Management and ISO 14001 Environmental Management certified by the British Standards Institute.

Tax Tabbing
We have the facility to sew tax tabs onto the garments if required, therefore legally making the garments official company uniform.

Individual Employee Packing
We'll pack each employees' garments together by department and label them with the employees' name.

Staff Measuring Service
We'll ensure that everyone orders the correctly sized uniform by helping you make sure your staff are measured correctly.
Let your brand stand out!
Experience the difference of bespoke uniform services tailored to your brand. Ensure your team stands out while staying safe and comfortable. Start a conversation with us today to explore our collection and discuss how we can create personalised, professionally branded uniforms for your workforce. Our dedicated business development team is ready to assist you. Get in touch now and let's make your vision a reality.