How to customise garments
Adding customisations to your garments is a breeze! Watch this video to learn how you can add up to three customisations to your preferred apparel using the website. For four or more customisations on each garment we ask that you contact the office.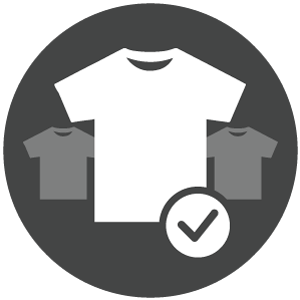 Step 1 - Select Your Garments
Browse the product catalogue and select an item.
Choose the colours and sizes you require.
If you don't wish to personalise your garments, simply press 'Add to Basket'
Select '+ Add Customisation 1' to begin customising your product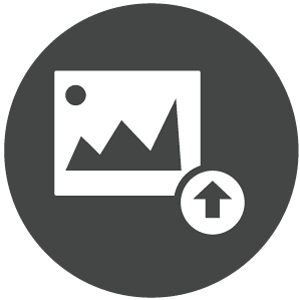 Step 2 – Upload Your Design
To add a design you will first need to login or create a free account - this is so that we can store your artwork.
Choose the type of customisation you would like from the choices shown.
Choose the position for your artwork.
Upload your image, or select an image from your library of previous designs. You can also use the text tool to add text designs.
Add any notes and a customisation name and press 'Confirm Customisation 1'.
You can now add a second and third customisation if you require them.
Check that you are happy with the items selected and your design configuration and then select 'Add to Cart'.
You can now either go directly to checkout or continue to add other products to your basket.
Note that we will send you an artwork proof document by email which you must approve before your order goes into production.